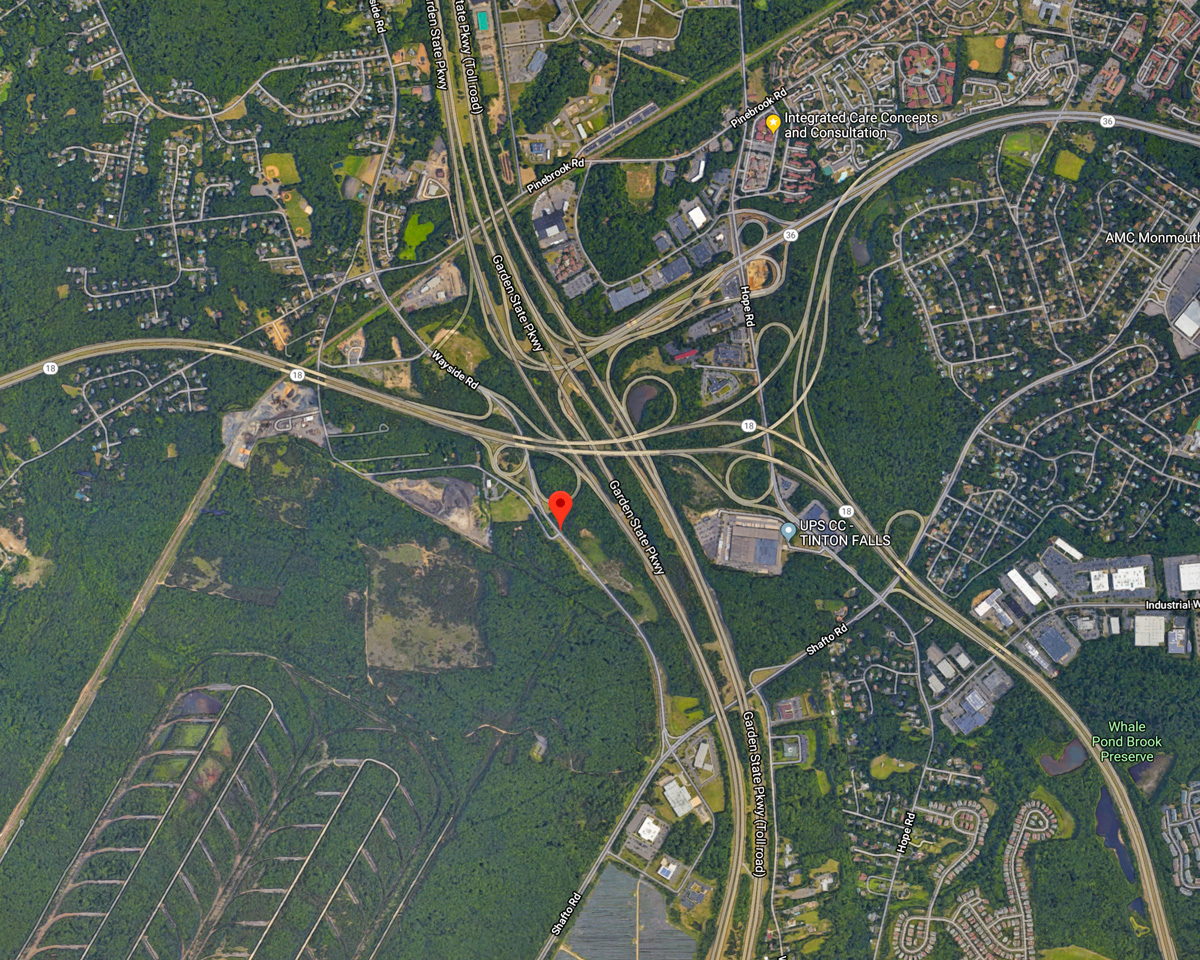 <iframe src="https://www.google.com/maps/embed?pb=!1m18!1m12!1m3!1d12175.148242180538!2d-74.09597940091373!3d40.280480182219016!2m3!1f0!2f0!3f0!3m2!1i1024!2i768!4f13.1!3m3!1m2!1s0x89c22ee69ce024ab%3A0x73a3f7e66801656d!2sWayside+Rd%2C+Tinton+Falls%2C+NJ!5e0!3m2!1sen!2sus!4v1525467817294" width="100%" height="200" frameborder="0" style="border:0" allowfullscreen></iframe>
Wayside Crossing West
Tinton Falls, Monmouth County, NJ
Approx: 27 Acres

Location:
This site is located on the west side of Wayside Road close to the Garden State Parkway to the east and Route 18 to the south.

Development Potential:
Approx 130,707 SF retail space / 380,000 SF of office/high-tech/flex space

Need more info or just want to say hi?
Fill out the form below and we will be sure to get back to you asap.